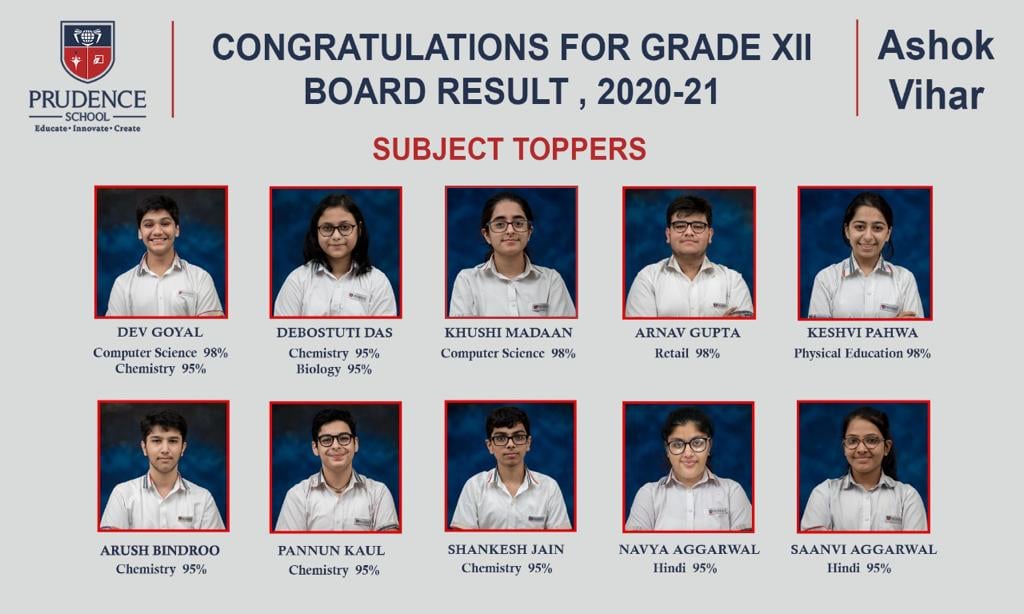 07-Aug-2021
Our star performers in CBSE grade 12 results. Ashok......
Read More
---
10-Apr-2021
Ardent coder of Prudence Awarded as Best Young Developer by Apple Creator of 350+ Apps and expe......
Read More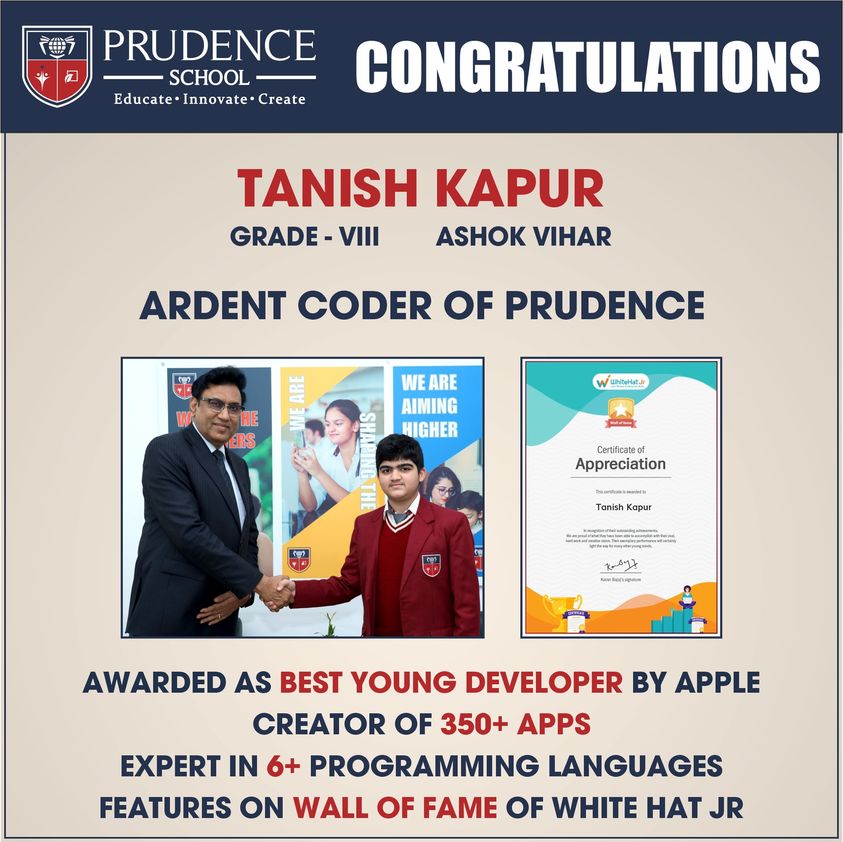 ---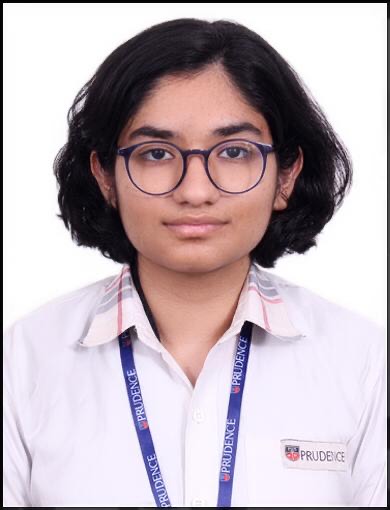 18-Mar-2021
"Leaders fabricate the way life is lived" Tania Dhingra of Grade 11, our young Prudenite has po......
Read More
---
06-Mar-2021
"There's no magic to achievement. It's really about hard work, choices and persistence."With their g......
Read More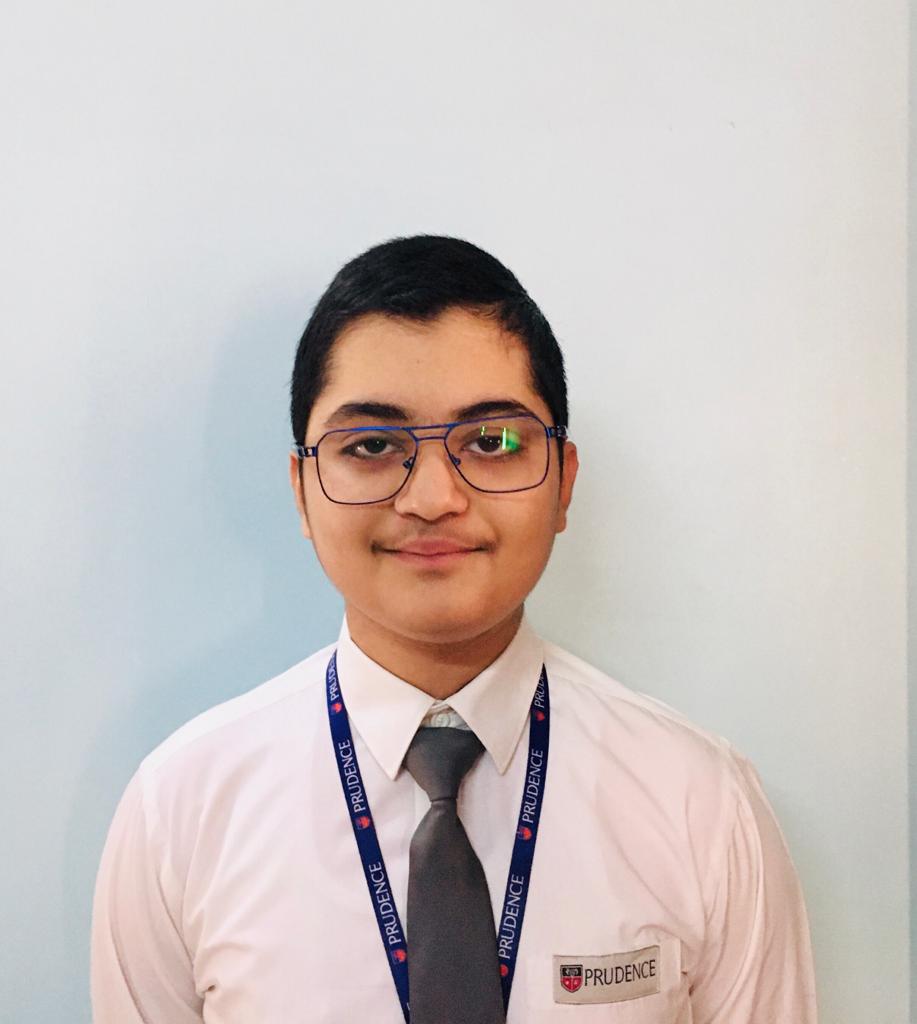 ---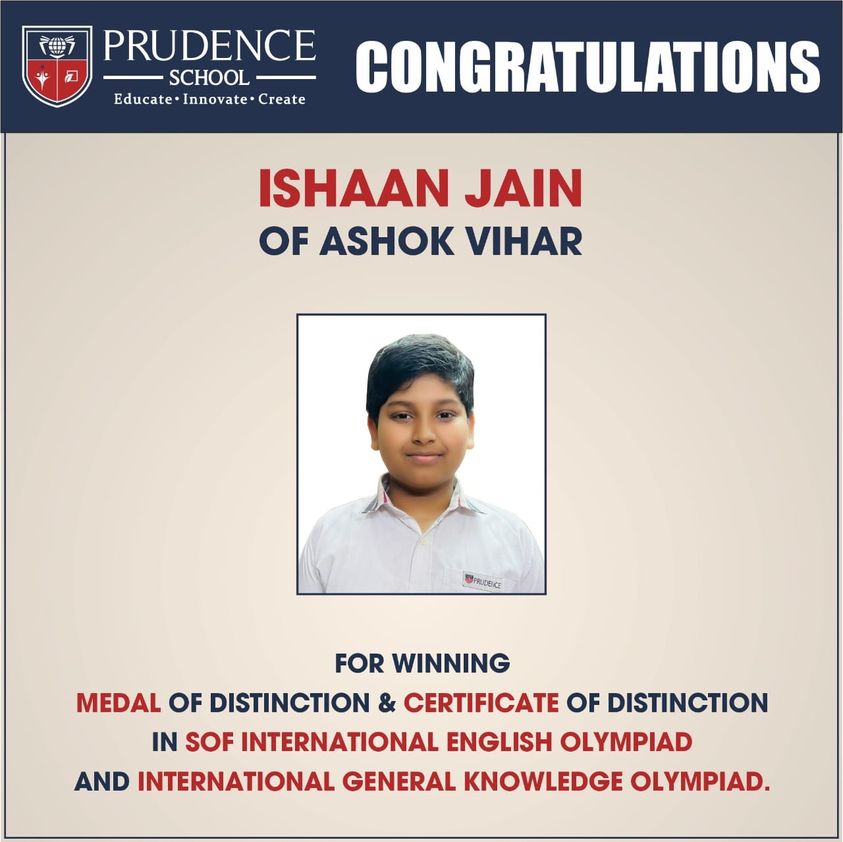 01-Mar-2021
Ishaan Jain brings Laurels to Prudence School, Ashok Vihar"Work hard in silence. Let success be your......
Read More
---
25-Feb-2021
Achievement Galore!!A school is not just a building made up of cement and bricks but actually a plac......
Read More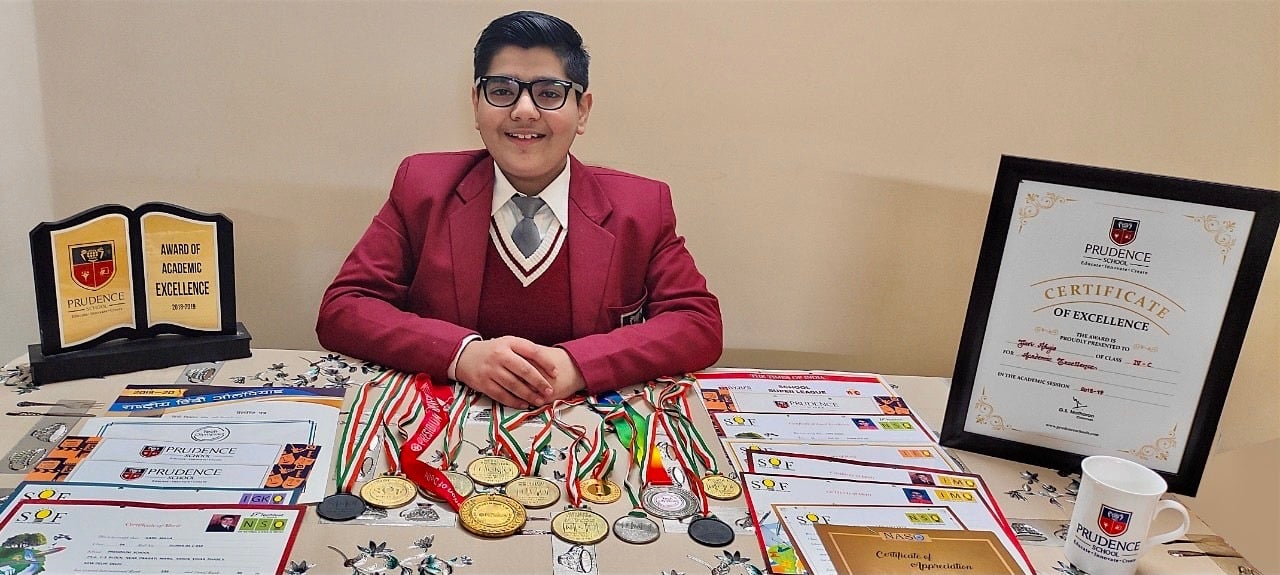 ---