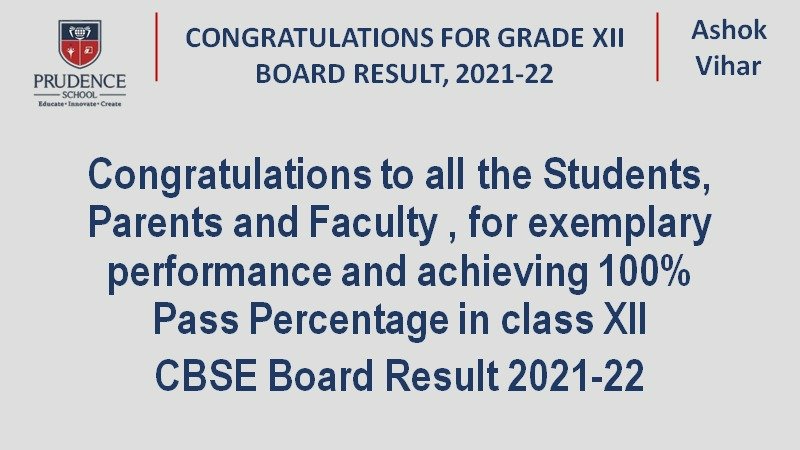 25-Jul-2022
Congratulations to all the Students, Parents and Faculty , for exemplary performance in CBSE Board R......
Read More
---
28-Jun-2022
Prudence School congratulates its achiever of Kishore Vaigyanik Protsahan Yojana (KVPY)......
Read More
---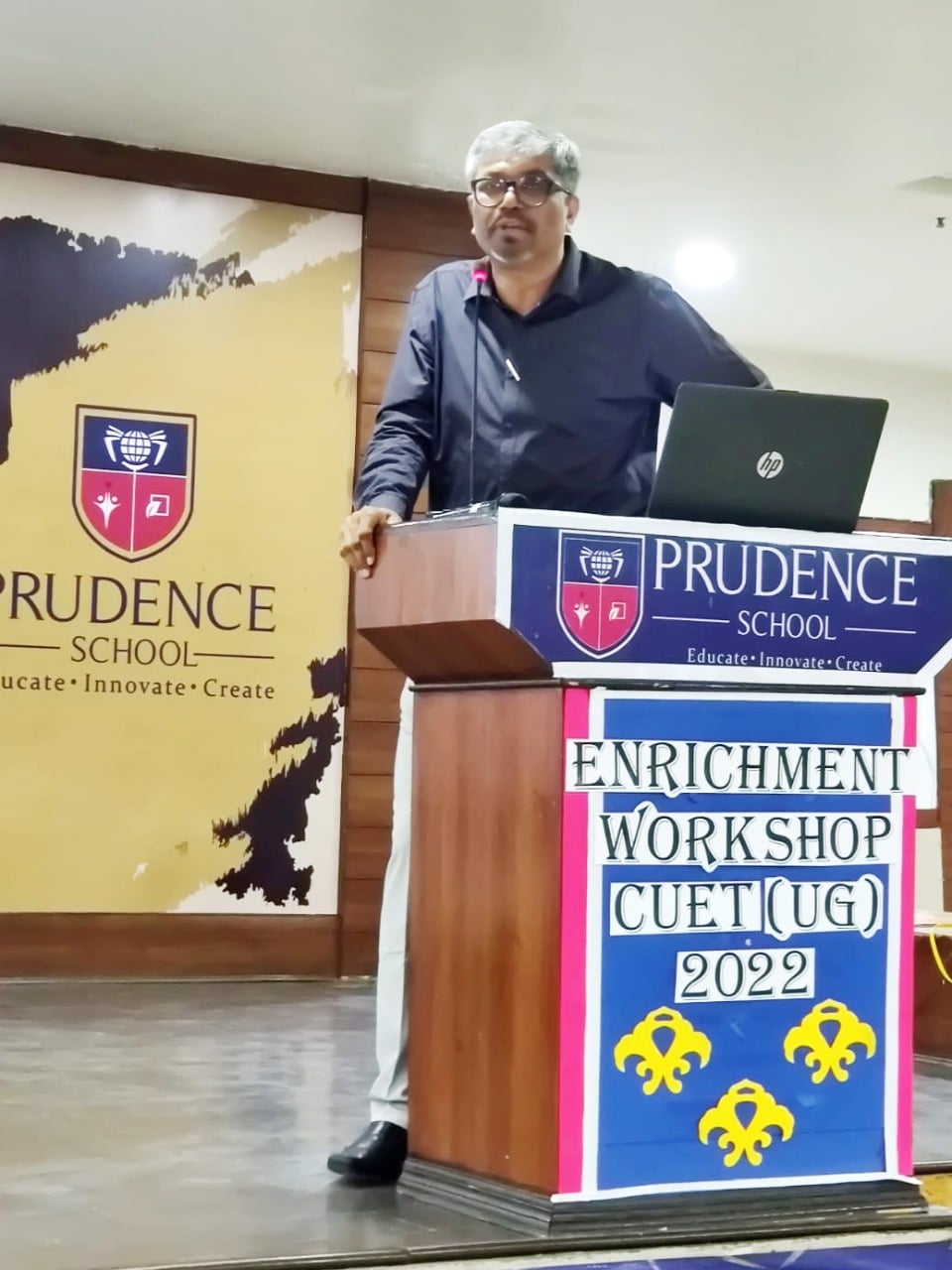 22-Apr-2022
Seminar on Central Universities Entrance TestCHANGE IS THE LAW OF LIFE" On 2nd April 2022, Pr......
Read More
---
21-Apr-2022
Assembly on Health and Hygiene The days of sunshine are back again when the school is bubbling ......
Read More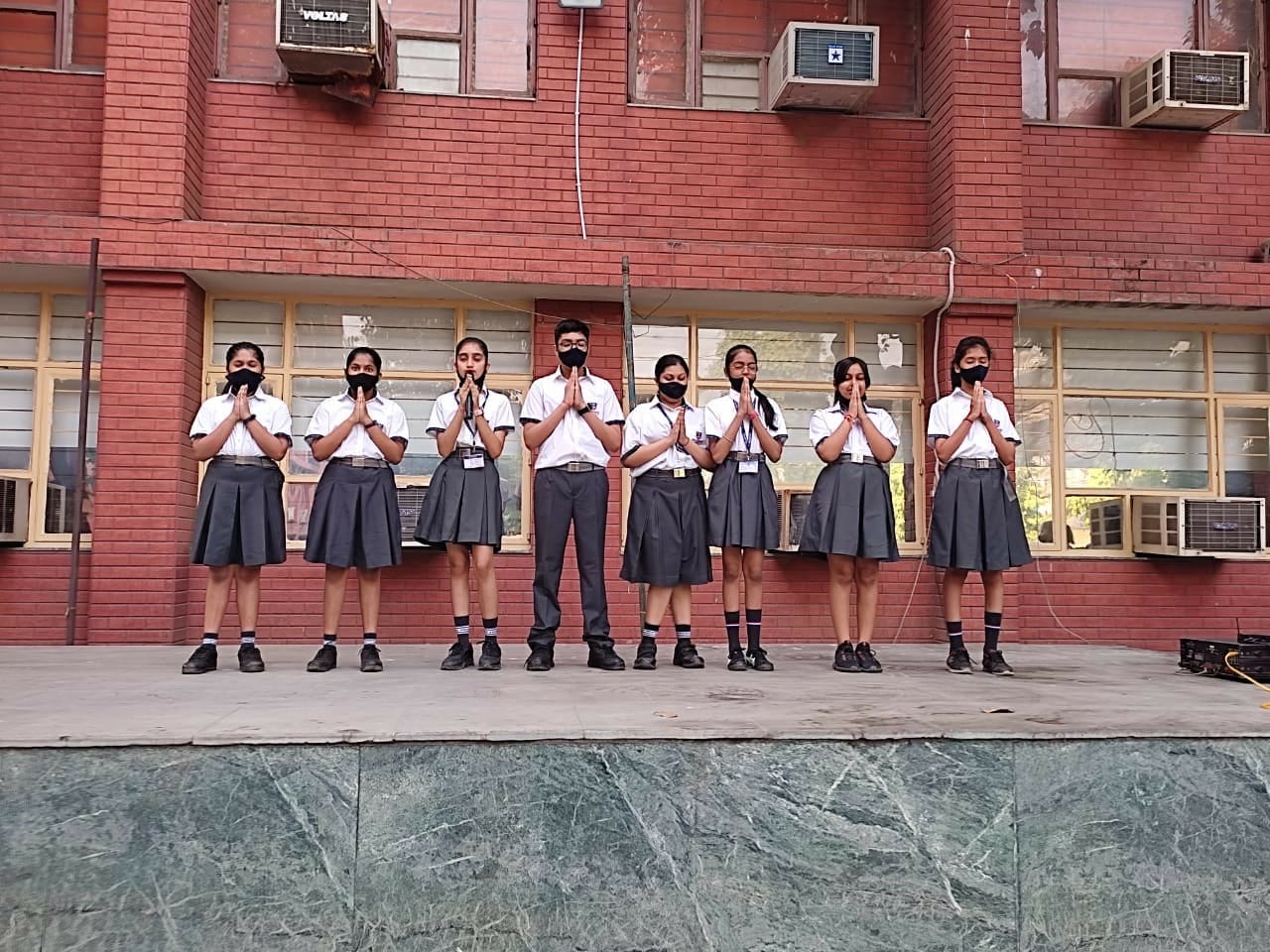 ---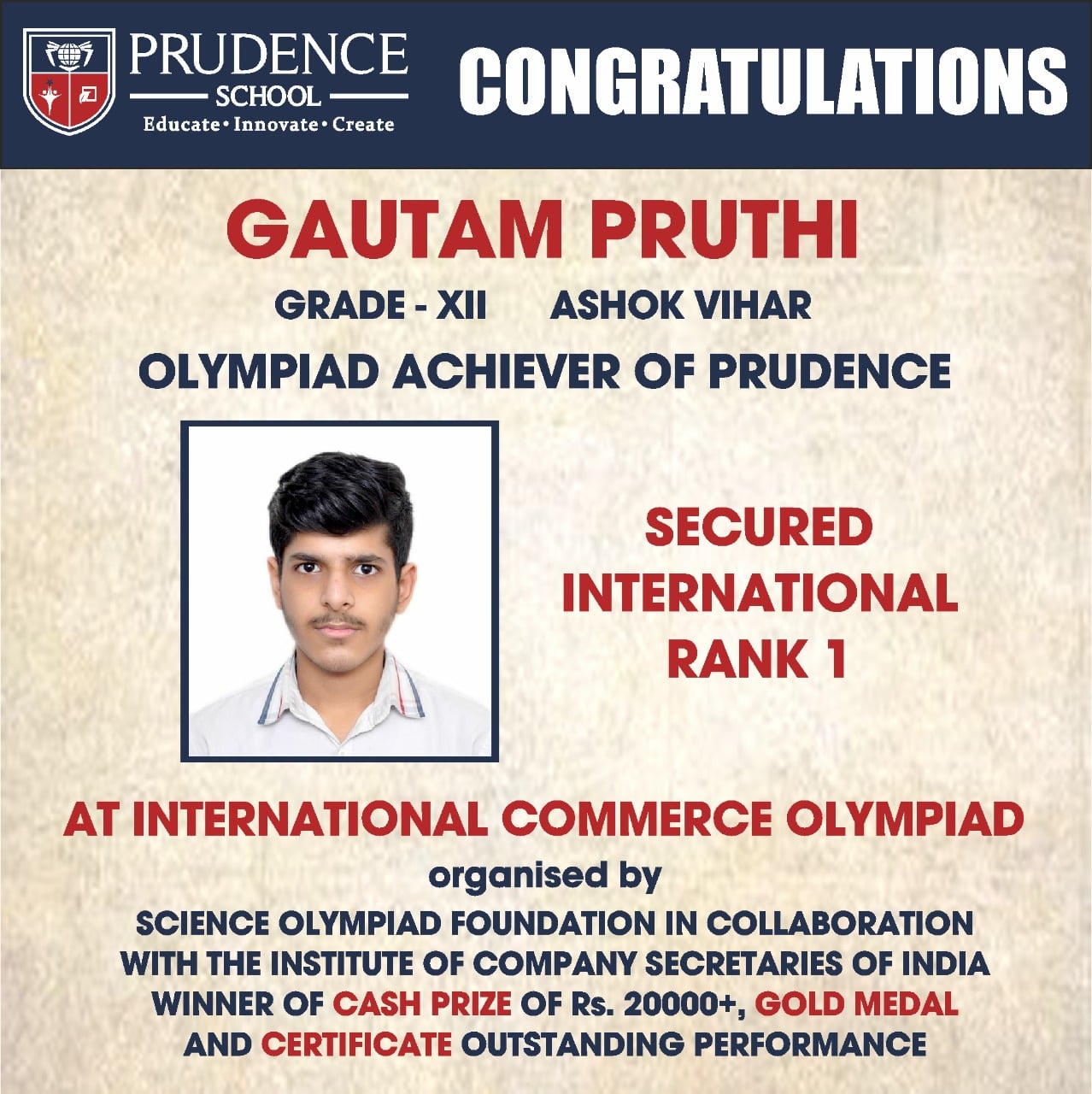 19-Apr-2022
Secured International Rank -1 at International Commerce OlympiadCongratulations !...
Read More
---
13-Apr-2022
Congratulations ! Prudence School , Ashok vihar bestowed with School Excellence Award -2022 by......
Read More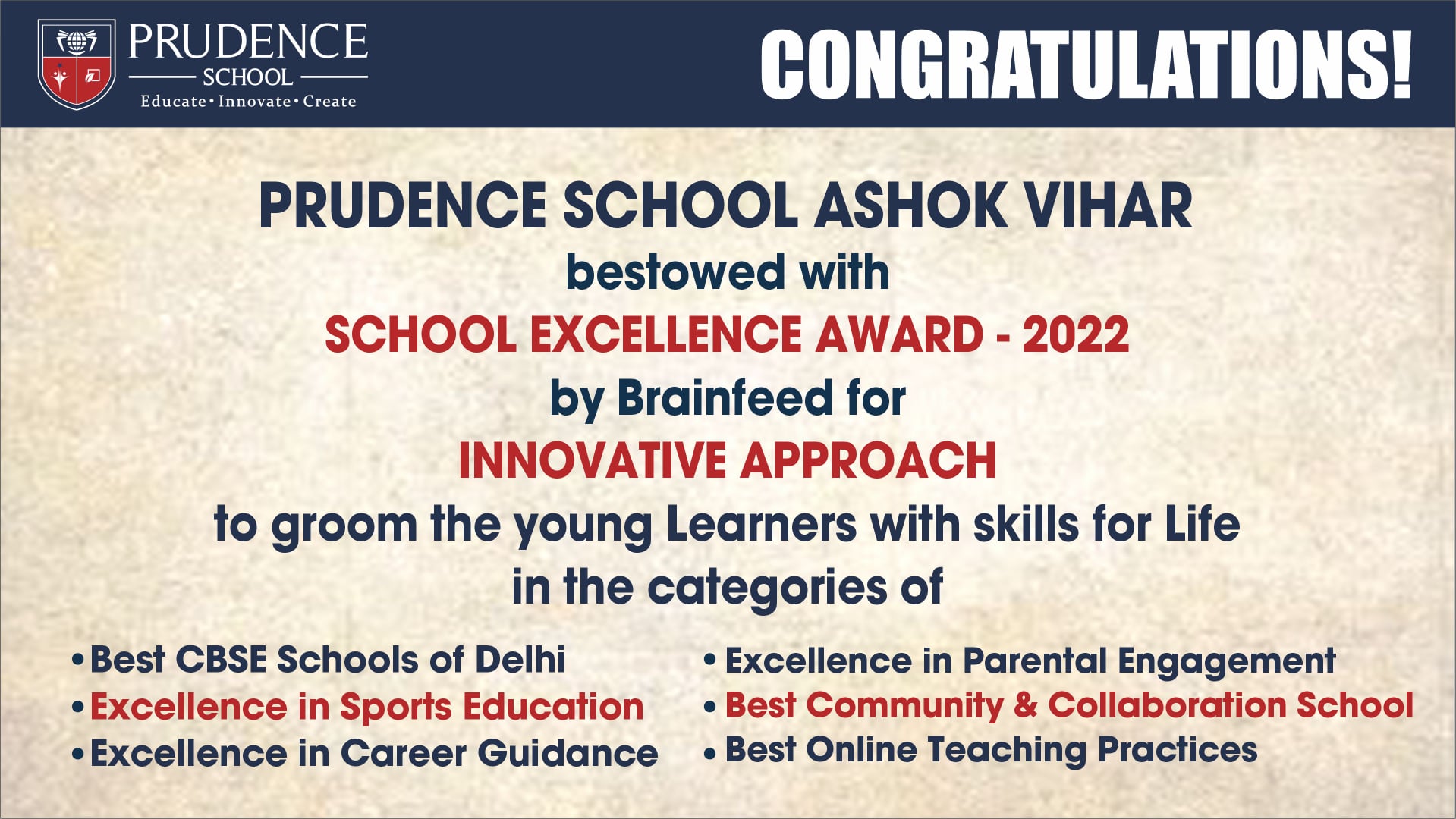 ---