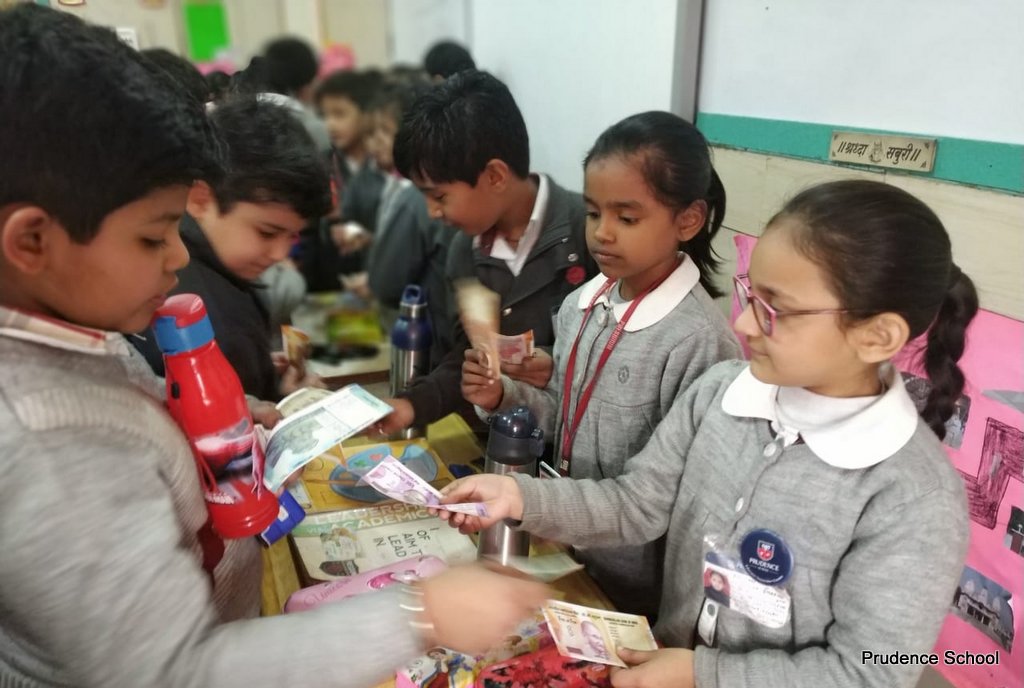 20-Jan-2019
Maths is Fun!!Money skills are an essential component in any math curriculum. The concept of m......
Read More
---
20-Jan-2019
With time slipping like grains of sand; we don't know how to let go off your hand.ŁAmidst an emotion......
Read More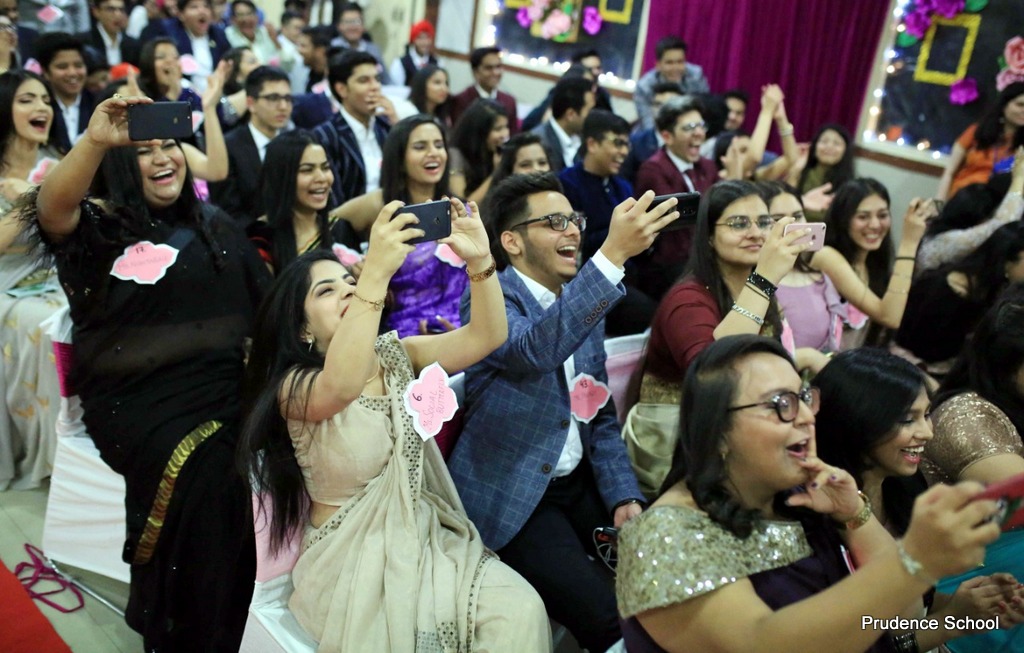 ---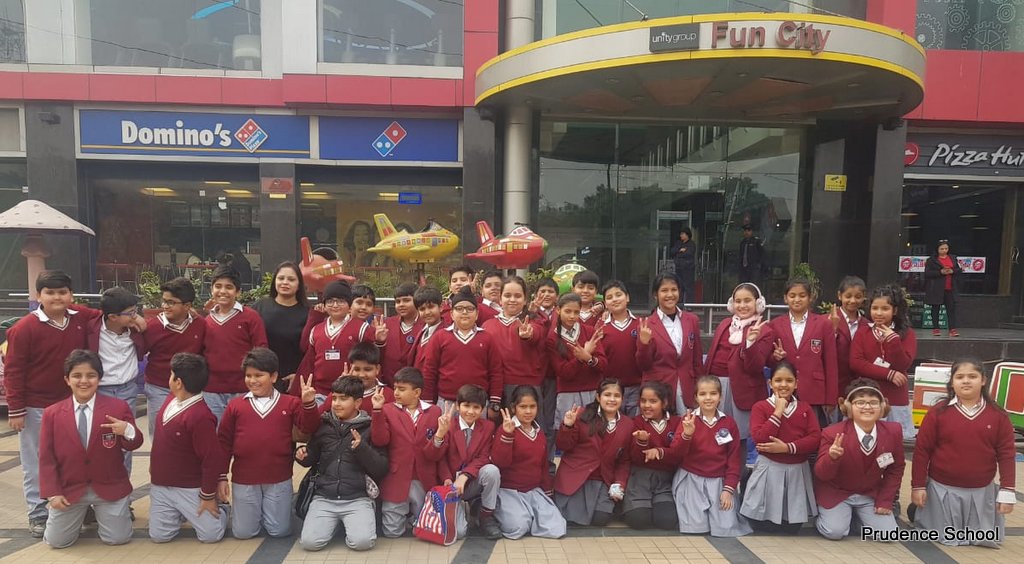 17-Jan-2019
"All work and no play makes Jack a dull boy."At Prudence School, Ashok Vihar we believe in the holis......
Read More
---
12-Jan-2019
CONGRATULATIONS!We proudly announce the opening of our 2nd branch of Prudence Junior at Anand ViharO......
Read More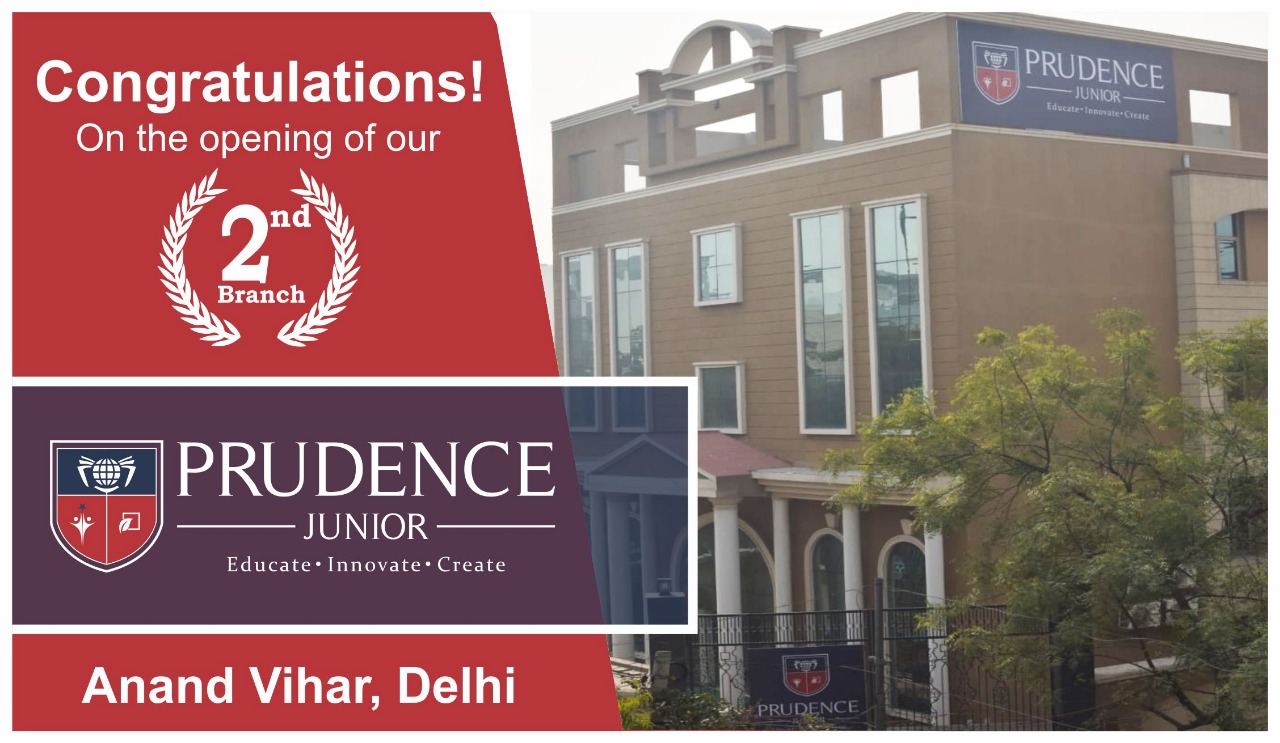 ---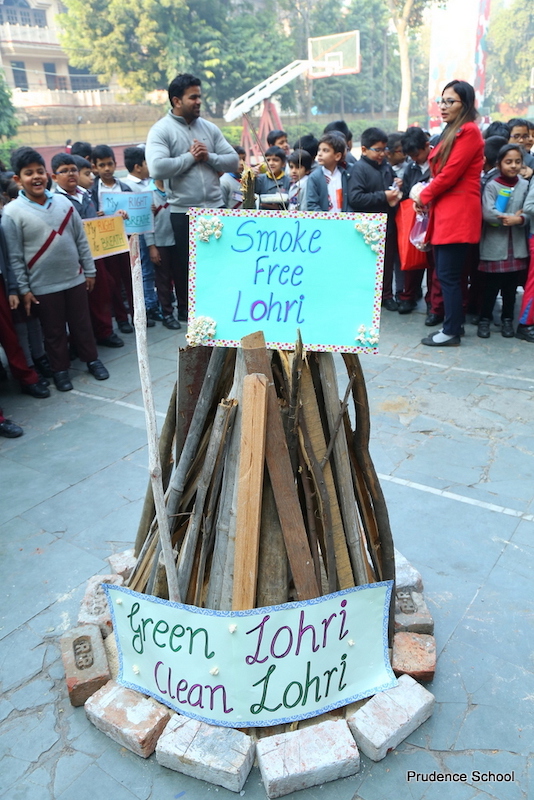 11-Jan-2019
Ho aa gai lohri ve!!With peanuts, music and popcorn, Lohri is traditionally celebrated to mark the s......
Read More
---
10-Jan-2019
A New year, A New start & Way to go!! With cherished memories and juicy stories our little ......
Read More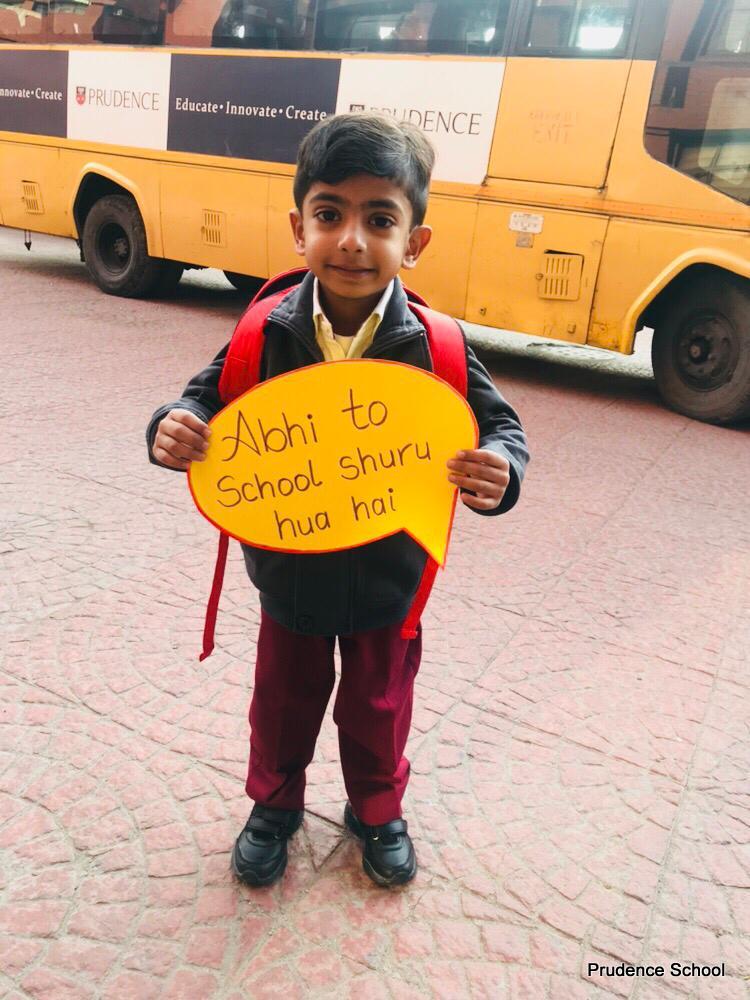 ---