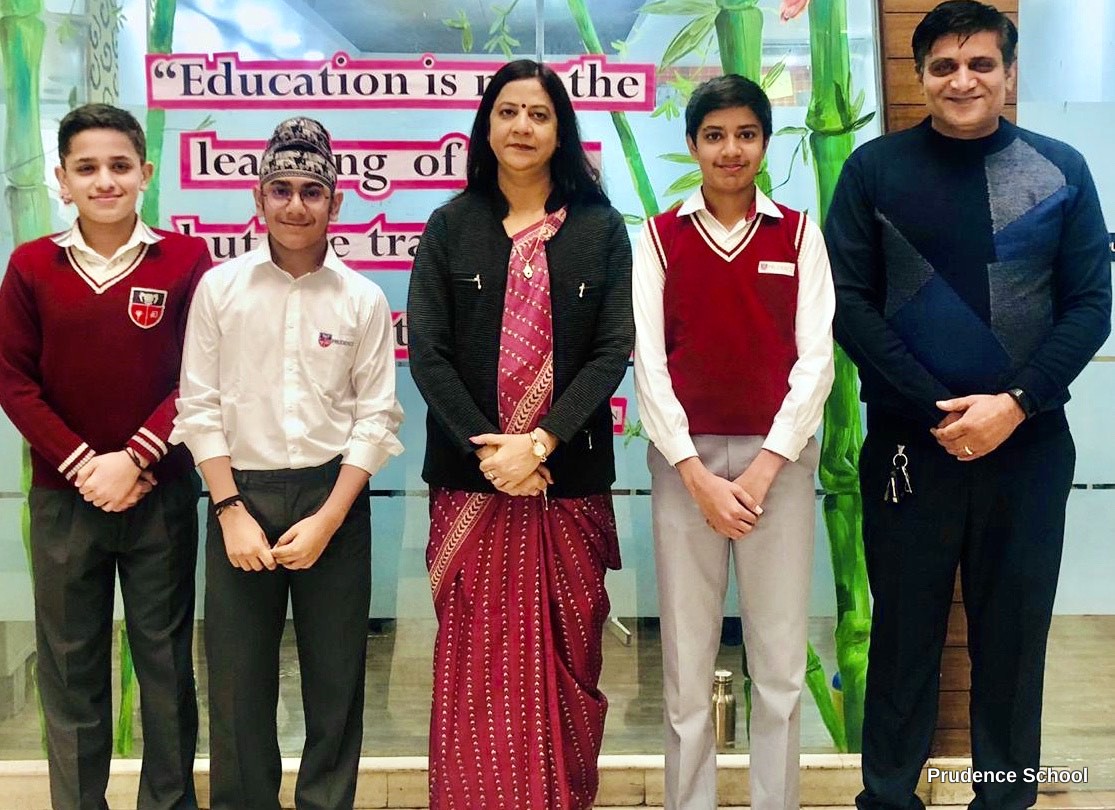 06-Jan-2020
Students from Prudence School, Ashok Vihar did it again !!! This time in the skating arena!The follo......
Read More
---
06-Jan-2020
"As more and more women, men and young people raise their voices and decide to ACT, change happens."......
Read More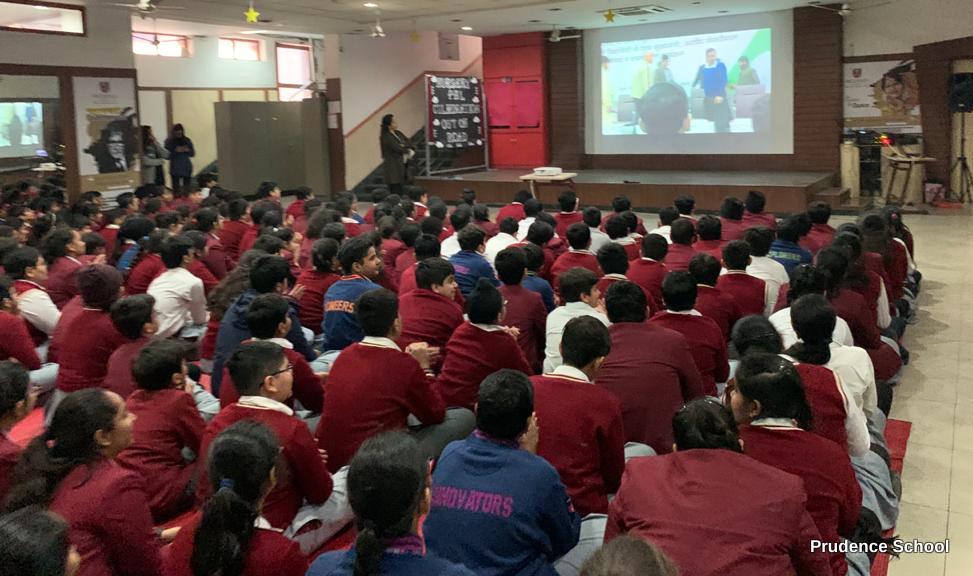 ---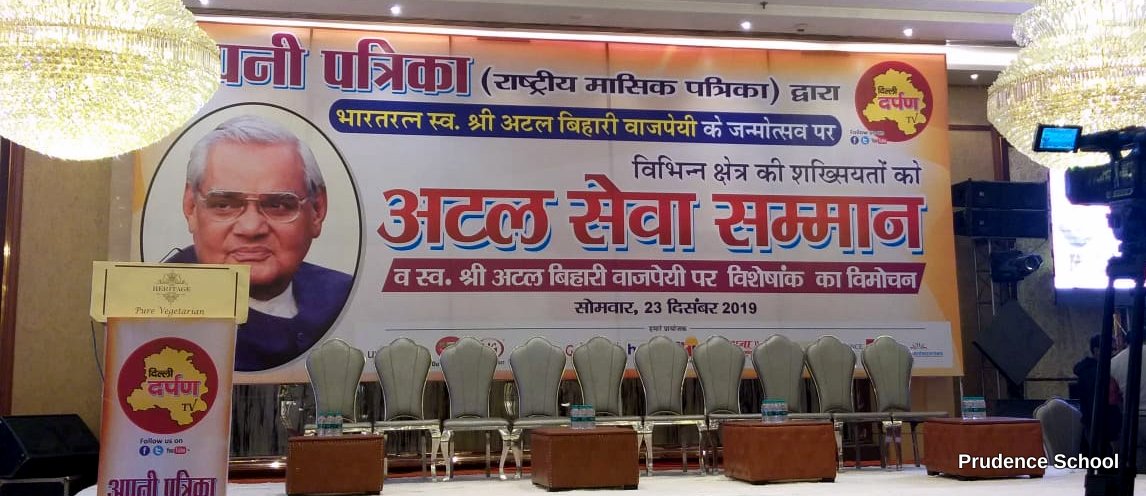 24-Dec-2019
We are elated to share that Shri G.S.Matharoo, Chairman, Prudence Group of Schools, has been conferr......
Read More
---
22-Dec-2019
The most happening carnival in town....
Read More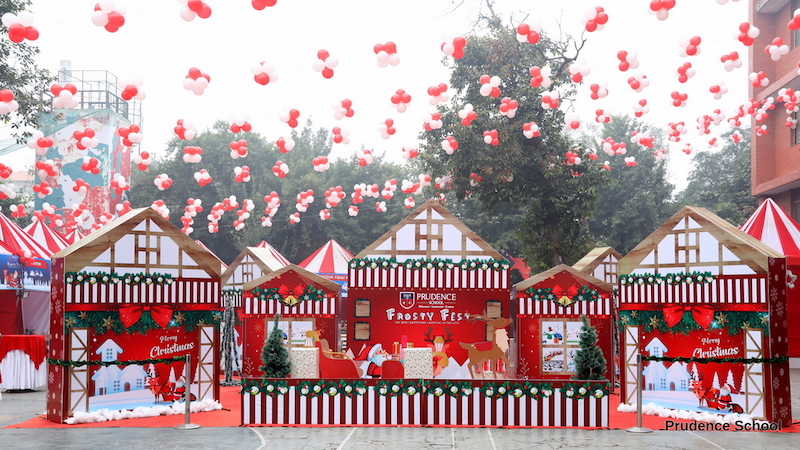 ---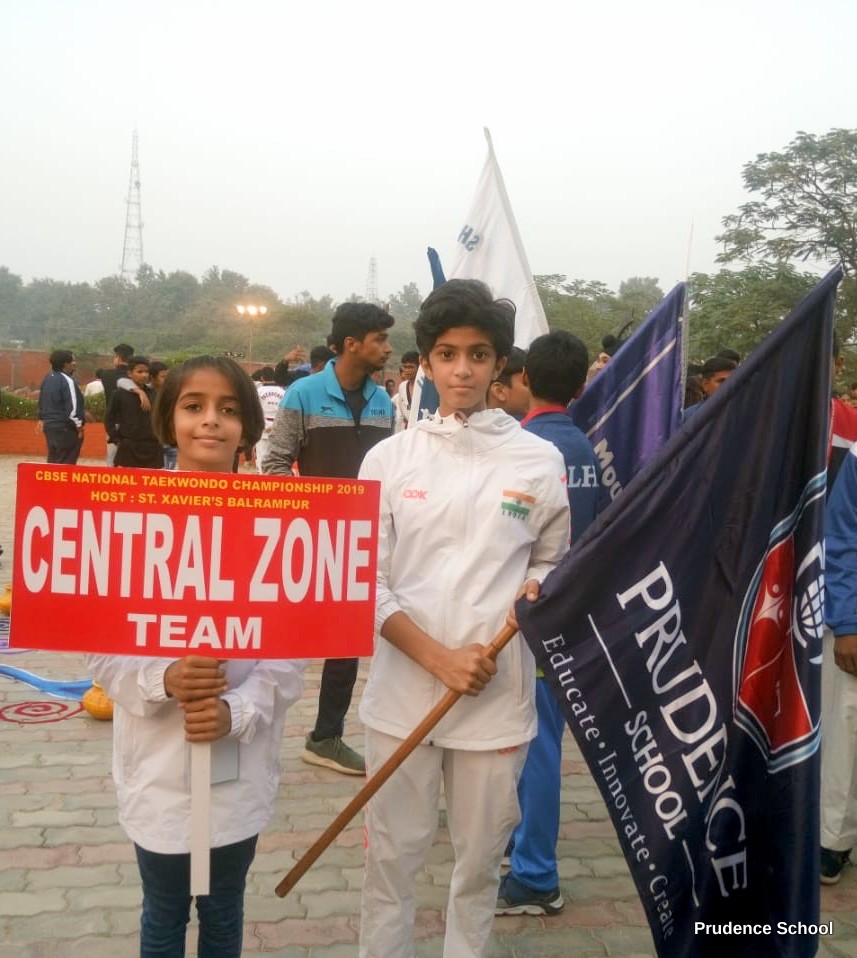 21-Dec-2019
Siyaa Mishra (Grade 7) bagged Silver Medal in CBSE National Taekwondo Championship 2019 held at St X......
Read More
---
20-Dec-2019
Once you have tasted the taste of sky,You will forever look up. &n......
Read More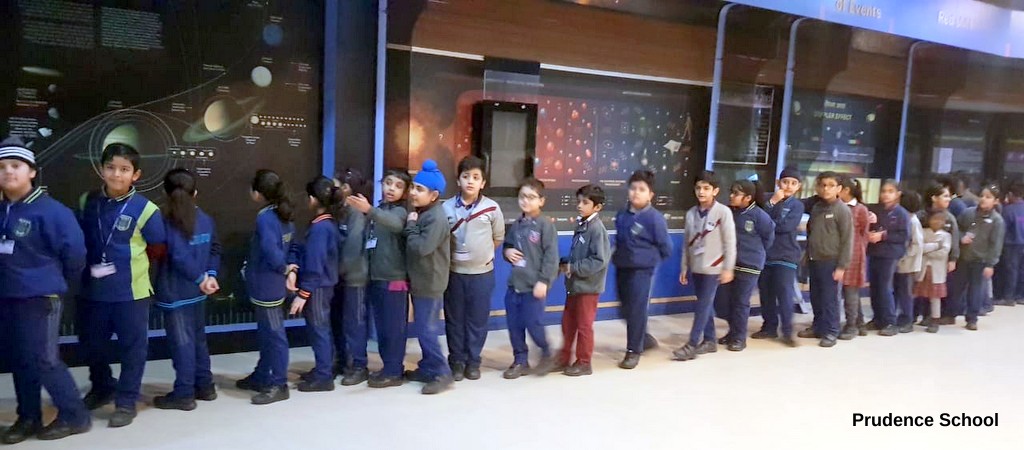 ---